Deploying robots, artificial intelligence (AI) and machine learning-based systems can bring many functional advantages to the company. These advantages include improving the quality of products and services, increasing production, enhancing employee safety, reducing variability and waste, and most importantly, helping to improve customer satisfaction.
It is incorrect to think of robots and future factories as new concepts because they have existed for decades; these ideas have evolved over time. When Henry Ford replaced the carriage with an automobile engine, robotics became the driving force of our lives. Its assembly line became a template for later factory designs.
The Promotion of Emerging Technologies
The development of robotic technology, artificial intelligence and machine learning have brought a new era of cognitive automation. Nowadays, in a series of work activities, machines can provide ancillary functions for people, including perceptual work consistent with Ford's breakthrough manufacturing improvements. They provide the foundation for future factories.
Artificial intelligence and machine learning-based systems have become more economical and compatible, and are changing manufacturing. As emerging technologies become more sophisticated and complex, new knowledge and portfolios increasingly use in-depth data domain expertise to assist decision-making processes.
As technology becomes simpler and simpler, the use of robotics can enhance business decision-making. However, in order to make full use of the full value of these opportunities, enterprises need to adopt a holistic strategy and integrate their automation strategy with the current and future needs of the business as much as possible.
According to a report by Technavio, a market research company, the global robot market will grow by more than $32 billion from 2018 to 2022, and the compound annual growth rate (CAGR) will exceed 11%. Statista, a data analysis company, estimates that the global robot market will be worth nearly $500 billion by 2025.
The rapid growth of emerging technologies, the widespread use of wireless technology, the popularity of the Internet of Things (IoT) and the progress of artificial intelligence and machine learning are some important factors to promote the growth of the global robot market.
These forthcoming technological trends have subverted business models in various fields, and brought a large number of market and innovation opportunities. But it should be remembered that if industry leaders do not invest in and adapt to disruptive technological opportunities, these emerging tools and related competitive advantages will not be sustainable. In order for manufacturing companies to remain competitive and relevant, they must conceive a well-thought-out strategy, with emerging technologies and robots supporting their value chains, from start to end of production, and supply chains.
New Functions of Robots
Even robots should be out of the box, not just obeying orders. The rise of machine vision technology and advances in the Internet of Things have enabled machines to process instructions and images and to think independently about the next steps in the sequence of activities. This technology enables robots to "see" and as they mature, robots will improve their ability to apply logic to things and learn by themselves.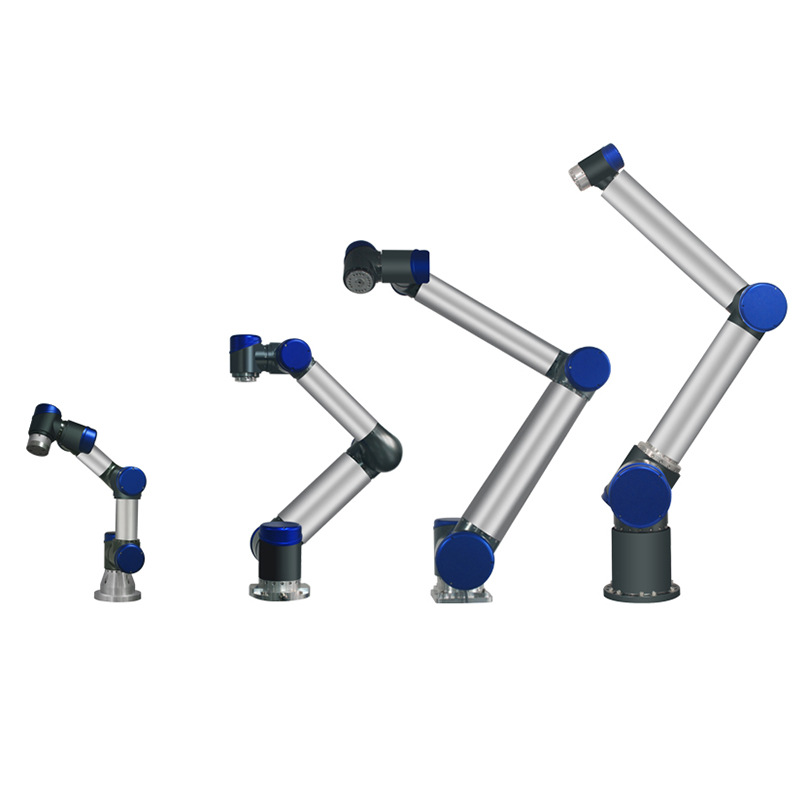 With the exponential growth of computing power, the progress of software development methods and the enhancement of network technology, the assembly, use and maintenance of robots become faster and cheaper. The robot is equipped with sensors and actuators, which can self-monitor and report the status of the robot to the control system to help process control and collect maintenance data to achieve continuous improvement and troubleshooting