//
Congratulations on the company's relocation - Welcome to the new chapter of Tyco Intelligence Development!!!
2019-08-02 3651
Warmly congratulate Techservo(Shenzhen) Co., Ltd. on its successful relocation to No. 1026 Nangang No. 2 Industrial Park, Songbai Road, Nanshan District on July 29, 2019. All the employees of the company participated in the celebration with great joy. The office area of the company is about 1600 square meters. Here, Techsoft will usher in a new chapter of development.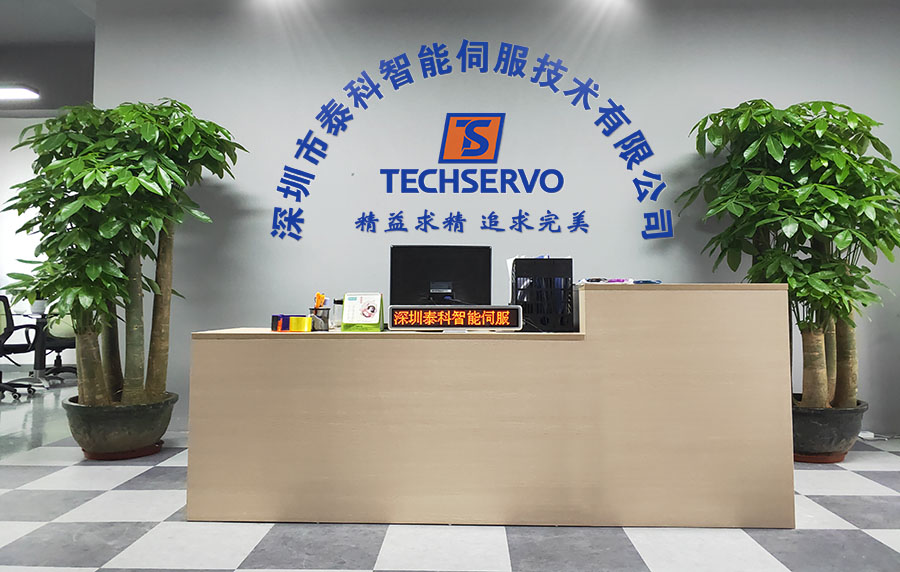 The relocation is a new platform for the company to set sail. It not only creates a good working environment for the employees, but also is a new starting line for the company leaders to lead all the employees to be determined to become bigger and stronger.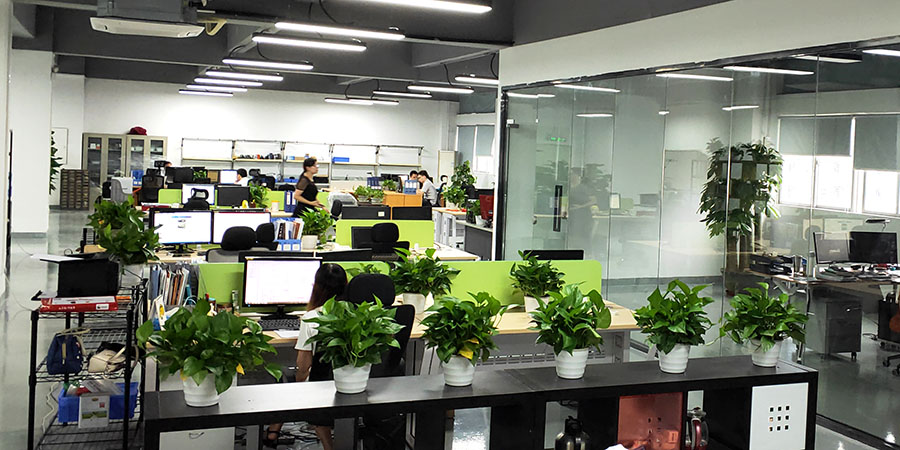 For more than ten years,

Techservo

in Shenzhen has consistently provided customers with high-quality products and thoughtful and meticulous services. In the future, we will focus more on product development and aspire to be a professional domestic motion control manufacturer and solution provider.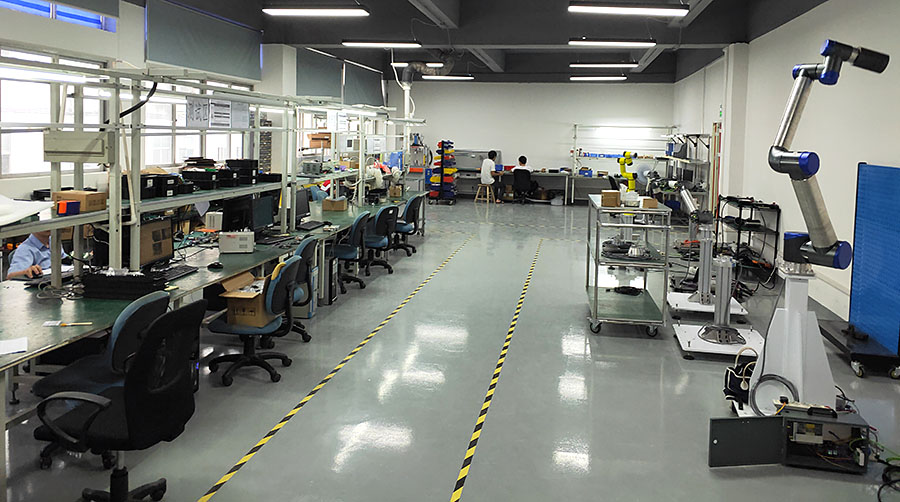 On the occasion of the company's relocation, we sincerely thank the customers, partners and all the employees who have supported the company. Let's work together to create an era of innovation.
Copyright © 2021 Techsoft robots(Shenzhen) Co., Ltd.
.All Rights Reserved.
粤ICP备09089119号-6