//
Co-robot OEM customization, Techrobots is more professional-three-axis co-robot
2020-11-23 2861
Techrobots(Shenzhen), a one-stop customized co-robot manufacturer, professional R&D and production co-robot enterprise, and support professional customized services. Our company can customize multi-degree-of-freedom co-robots (3-8 axes) according to customer needs. At present, we have customized various types of co-robots with different degrees of freedom, arm length and load for dozens of robot companies.
A three-axis co-robot with a load of 3kg is customized according to customer needs, working radius: 718mm, self-weight: 8.5kg.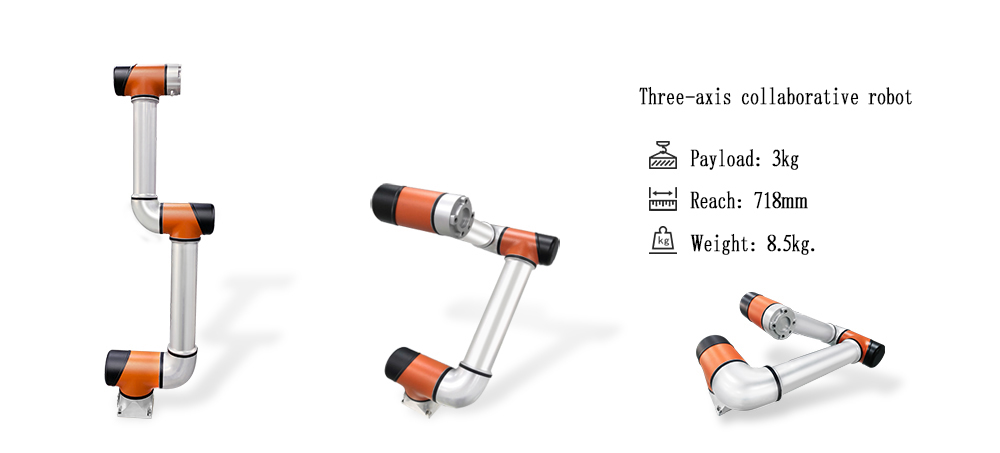 Copyright © 2021 Techsoft robots(Shenzhen) Co., Ltd.
.All Rights Reserved.
粤ICP备09089119号-6