In the field of co-robots, the first to launch co-robots are Urobot, Rethink, and the four major families of co-robots, all occupying a leading position in the market. Compared with foreign countries, domestic co-robots are later on the market, but with the development of the co-robot market, there are still great opportunities for domestic manufacturers. For example, major co-robot manufacturers: AUBO, Jaka, Rokae, Techrobots
From the perspective of technical parameters, some technical indicators of domestic co-robots have reached or exceeded the level of foreign manufacturers in terms of load, load-to-weight ratio, accuracy, weight, hardware, service life, accuracy, protection level, and operating speed. However, in the ecological environment and application scenarios of co-robots, due to the short application time of products, there is not much data accumulated by domestic products, and the application experience of co-robots in various industries is relatively small. Compared with domestic co-robot companies, the application fields of foreign companies More extensive, more in-depth research and development.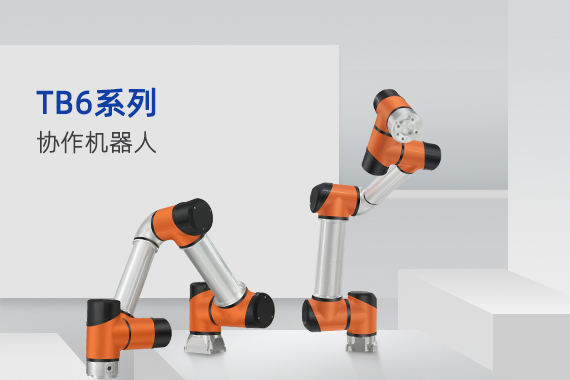 At present, to shorten the gap with foreign co-robot companies, domestic co-robot manufacturers are still striving to meet more field application needs, such as jointly developing complete sets of equipment with partners and simplifying the use of manipulators. To speed up the pace of catching up with foreign companies, a special operation department was established to improve user needs based on customer feedback from the sales department, so that the R&D team can provide technical support for this, develop corresponding plug-in functions, and gradually reduce Enterprise gap.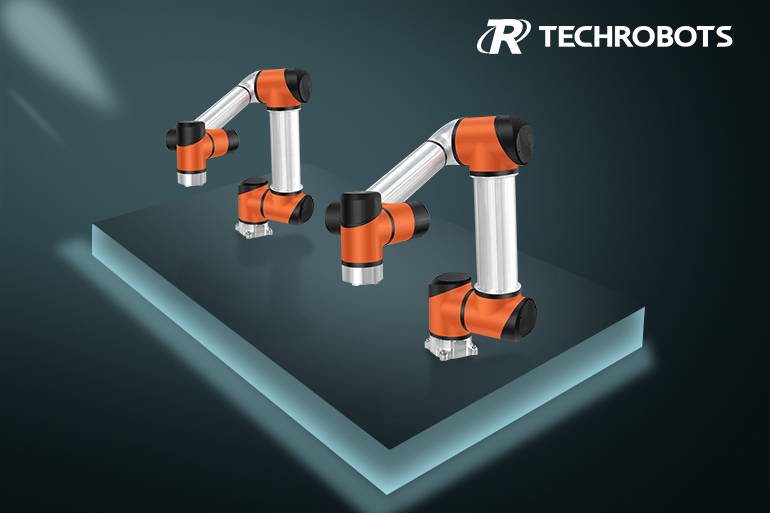 Compared with foreign products, the biggest advantage of domestic products is price and service. For products with the same performance indicators, the price of some domestic robots is only half of that of foreign products. Domestic manufacturers will also do better than foreign manufacturers in terms of after-sales service and individualized demand response.
On the whole, domestic products are temporarily inferior to foreign products in market performance. But in the future, through the actual use of customers and the overall technological level of Chinese robots, especially the improvement of core technology, whether in terms of technical level or market performance, the rise of domestic co-robots is worth looking forward to.