For now, the burning land economy seems to have brought us back to decades ago, when a crowd of people, a pile of goods and the smell of human fireworks filled the streets. The two sessions have boosted the local economy, providing channels and opportunities for micro-enterprises and many people affected by the epidemic to help themselves.
As a product of industrial control automation, robots have penetrated into every aspect of life and mastered the skills of setting up stalls, so there must be a place for robots in small stalls.
Co-robot
A cup of milk tea has also become a standard match for the night market. Many people queue for more than an hour at various web celebrity milk tea shops. After tasting the tea, they need to spend more time queuing. Instantly there is no desire to buy again. But with the rapid development of the robotics industry, this kind of time-consuming queuing may disappear with it!" Now just scan the code to choose a drink and pay for it, and a cute robot will automatically mix milk tea. The whole process takes only 90 seconds, and a cup of delicious web celebrity milk tea is finished! The co-robot can whisk a thick cup of milk tea or greet customers, which is the most efficient. In addition, using robots to operate stalls can not only reduce costs, but also improve operational efficiency. Moreover, the technology is mature, reproducibility is also strong, and the floor space is small, which can create extremely high economic benefits for investors.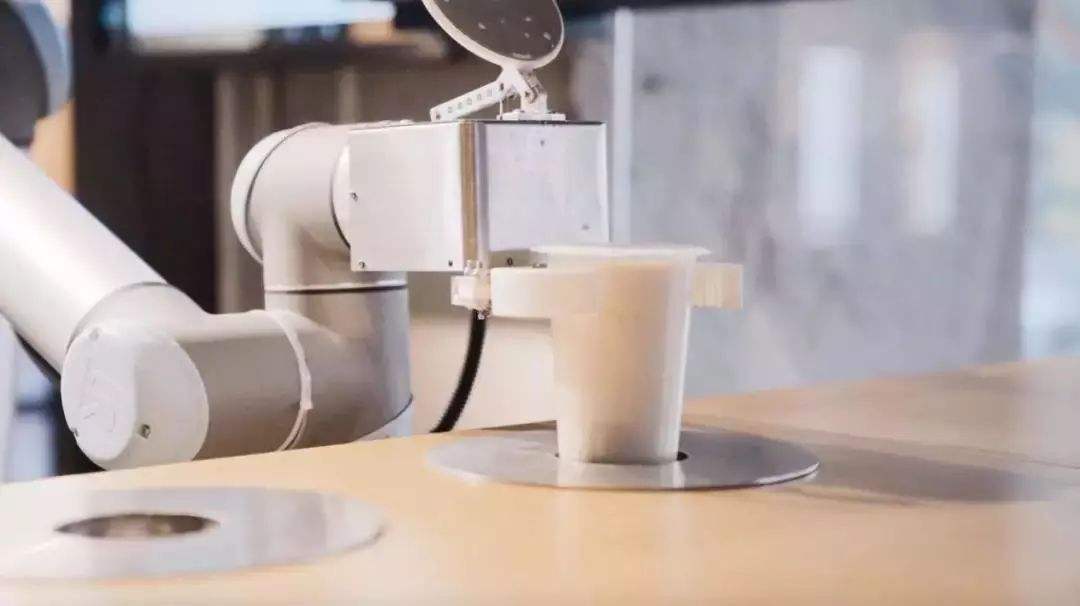 The crowds flock to the bustling, vibrant stalls, with the occasional robot serving alongside the shop owner so you can get what you want quickly, they interact with you, and the night market adds to the beauty! The stall economy is booming because it provides jobs and income for millions of people in need." Robot booth setting, on the one hand, robot penetration into various industries, on the other hand, is also a new market positioning. The fire of the ground economy for the robot application market to develop more space field!
Techrobots focuses on the r&d and production of co-robots, and provides customers with integrated robot application solutions, which can better help customers realize the application of robotic arms in various work fields. Now Techrobots have been working in various production and working environments, such as factory automation, automobile, 3C, medical, electric power, aerospace, scientific research, education and other application fields.