//
RJS series joint module, open unlimited customization service
2019-11-20 3472
Has the robot of your enterprise been finished?
If you are still worried about looking for a joint module supplier, please call 0755-26712221 immediately, contact Techservo, a technology company with more than ten years' experience in motion control, specializing in the research and development of robot joint module, to provide high-quality robot solutions for various robot enterprises. Currently, the joint products that the company has developed and listed are RJS series, RJS series -II series, RJU series, SHD series actuators, etc.
Our company produces various series of joint modules, which have been widely used in various robot application fields, and provides OEM customized services for enterprises. And is recognized by more robot enterprises. If you are still considering robot joints, you can call 0755-26712221 to give you an opportunity and us an opportunity. Our four series of joint modules, more than 20 joints, there are always several for you. Whether you are drawing, proofing, or OEM customization, can meet your needs.
Techservo products must be out of the best, we are waiting for you in Techservo.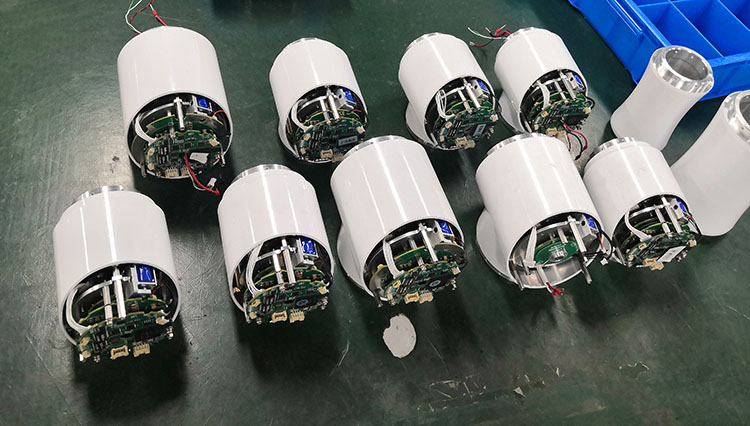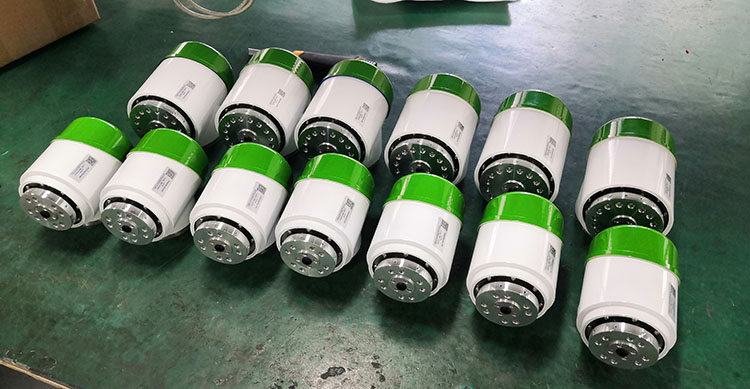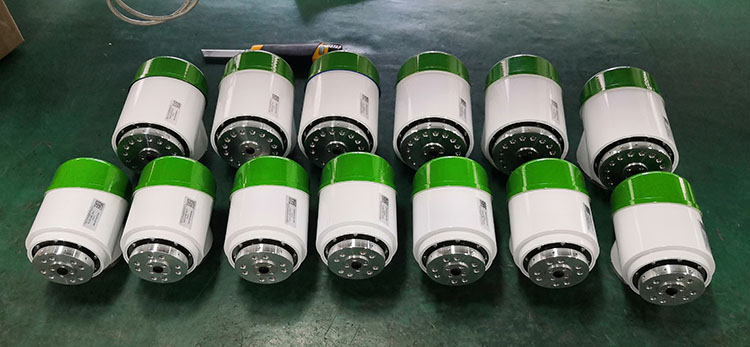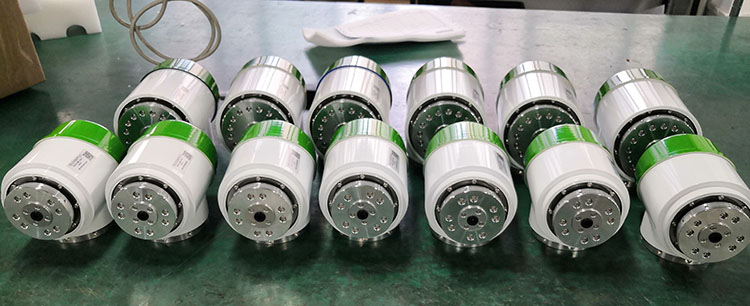 Copyright © 2021 Techsoft robots(Shenzhen) Co., Ltd.
.All Rights Reserved.
粤ICP备09089119号-6