Robots have always been the brightest "species" in China's International Industrial Exposition (ICIF). This year, a large number of robots launched in the exhibition have appeared interesting "evolution". If we said that this group was famous for its strength, speed, hardship and endurance in the past, then some revolutionary technological schemes have emerged. It makes industrial robots more flexible and more intelligent.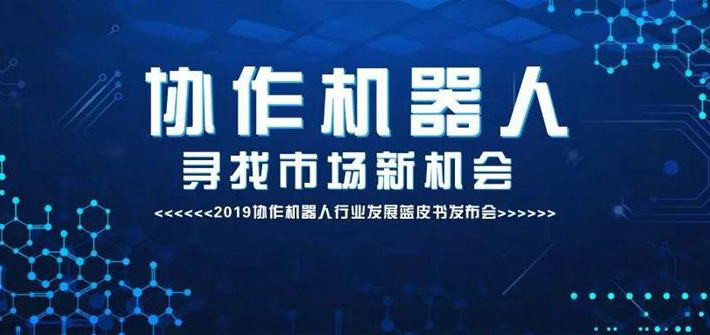 According to the Organizing Committee of the Trade Fair, this year, abb, Kuka, Youao and other international robotics companies, as well as Taike, Rongshi, Jieka and other local innovators, have all launched a new generation of collaborative robots. At the International Robot Summit held during the Trade Fair, for the first time, the organizers invited small cooperative robotics enterprises to VIP seats as heavyweight guests. This shows that the competition pattern of robotics industry is changing fundamentally - the most important application scenario of industrial robots is changing from "rough work" to "fine work", and its mission is also changing from "machine replacement" to "dancing with people".
For a long time, the jobs of industrial robots have been concentrated on the assembly line, as welders, painters, or as porters in warehouses, and these markets are now relatively saturated. With more and more attention paid to other industrial scenarios, such as labor-intensive consumer electronics, household appliances and other industries, robotic enterprises must make more efforts in "ingenuity".
In addition, due to the fast iteration speed of consumer electronics industry, robots also have to be more empowered. In the absence of a fundamental breakthrough in general robot technology, the most reasonable and practical solution is to let machines and people work together to help machines cope with a variety of tasks with human intelligence and adaptability.
"From now on to 2025, the global cooperative robot market will grow by more than 50% annually." Jurgen Hollen, president of the proud company, which has the world's largest share of the cooperative robotics market, cited the data. Hollen said that in China, the robot market could reach 40 billion yuan by 2025 just by screwing, burring or moving things with people. China has the largest number of machine tools in the world and will be the most potential market for cooperative robots in the world.