Four families of industrial robots have core component technology, and they can control the cost of industrial robots. A complete industry chain of industrial robots includes parts, robots and integrated applications.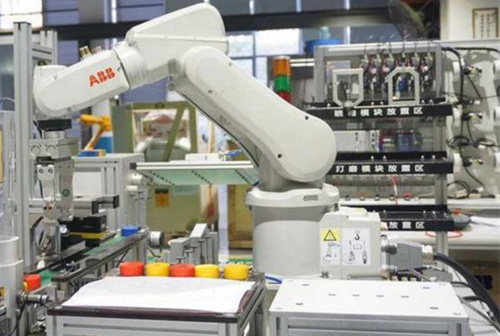 According to IFR data, the cost of industrial robots mainly concentrates on parts and core parts, which account for about 70% of the total. Reducers, servo motors and controllers are 36%, 24% and 12% respectively. In terms of controllers, "four families" can achieve self-sufficiency. In the field of servo motors, Anchuan is a strong competitor. In 2016, Anchuan's share of China's servo system sales reached 17%, which is the first battalion with Panasonic. Fanaco has core technology and does not need outsourcing. Abb and Kuka of European system are supplied from outside. In terms of speed reducer, the technology content is the highest, and there has been no major breakthrough in the "Four Families". The market is controlled by two Japanese companies, Nabotsk and Hamernick. "Four Families" establish control over cost and industry chain by mastering the technology of component end, ontology and integrated application end.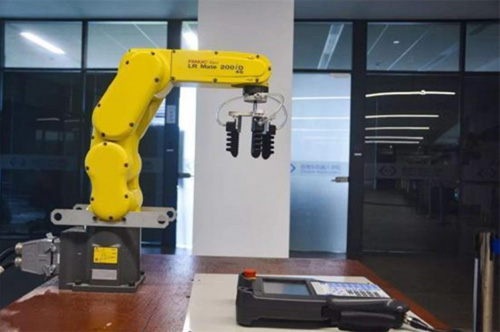 The technical characteristics of the robot body in the four robotic families are different. ABB has a deep foundation in the field of power and electricity, so it has an advantage in the field of control system, can provide comprehensive motion control solutions, and has excellent motion control system algorithm. Kuka has been in the automotive field for many years. Heavy-duty robots are very popular in the market. Its secondary development enables customers to operate more easily. Fanaco has excellent performance in light load and high precision applications. Based on the accumulation of technology in the field of motors, Anchuan's robots not only have a large load, but also can operate under overload, so their stability is very high.