In the past two years, many restaurants in China have successively introduced robots, which has increased significantly after the epidemic.
According to Zhang Tao, the founder of Shenzhen Purdue Technology Co., Ltd., more than 5,000 food delivery robots developed by the company have been sold in 2019. Customers include Haidilao, Xiabuxiabu, Xibei, Country Garden Robot Restaurant, JD Robot Restaurant, etc. The three main scenarios of robot application are guest, delivery, and reception. Since the beginning of this year, the market has favored catering robots more.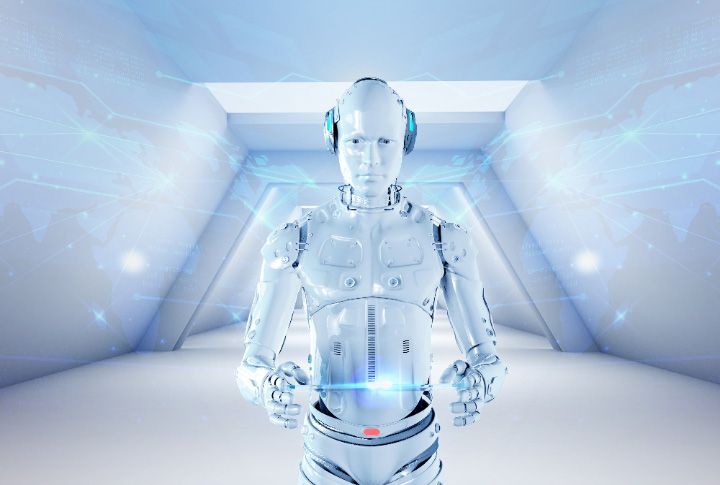 Biare believes that in the dining scene, robots can replace humans in at least two areas. One is a logistics robot, which is to deliver and deliver food, which is now relatively mature; the other is a kitchen robot, which is cooking and cooking. The more standardized the product, the easier it is to replace the robot; for example, Western-style fast food represented by hamburgers, and Chinese fast food such as clay pot rice, etc., are easier to replace the chef with robots.
At present, the catering industry is still a labor-intensive industry, with high labor costs and high turnover rate. According to the "Analysis Report of China's Top 100 Catering Companies and Top 500 Catering Stores in 2019" released by the China Culinary Association, labor pressure in the catering industry continues to increase in 2019, and labor costs have become the fastest growing item of catering operating costs. 24.4%.
"Machine cooking is more convenient and cleaner than manual cooking. At the moment when labor and rent costs are very high, this method can better help the restaurant to make a profit." Ma Huiliang said.
Zhang Tao believes that the mechanization of the dining scene is a constant trend. On the one hand, operators have the need to reduce costs and food safety risks; on the other hand, robot technology has also developed to the extent that it can be popularized in catering scenarios.
However, some people in the catering industry expressed different views. A branch of Diandude in Shenzhen, a branch of Cantonese-style morning tea, tried out the food delivery robot for three months. The store manager Zhang Jie said that in popular consumer places like Cantonese-style teahouses, there are many customers and a high turnover rate. Put forward a variety of needs, overall it seems that robots are still difficult to cope with.
Zhang Tao believes that in the future, catering robot products may be more personalized and segmented to meet the needs of different restaurants.