The RJU series joint module is a brand-new joint module independently developed by Techrobots. It is highly integrated with a harmonic reducer, servo motor, brake, dual feedback encoder, and servo driver. The stand-alone joint module solution makes the development of robots easier and more convenient. It saves the manpower, material, and financial resources invested in the research and development of robot joints for enterprises, and devotes themselves to the development of robots, allowing enterprise robots to enter faster The market recovers the return on investment.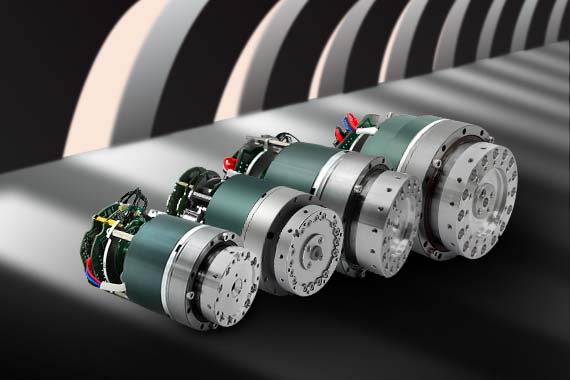 The RJUZ series joint modules
is a joint module without a mechanical shell, which is completely different from
the RJS series
and
RJSII joint modules
. It can give customers more design space for co-robot modeling, different from the common robots on the market, and create a unique enterprise. Brand of robots.
Since its launch in 2019, the RJU series joint modules have provided one-stop robot joint solutions for more than a dozen robot companies, using RJUZ joint modules to build self-owned brand robots.
If your company is still worried about the need to invest a lot of manpower, material, and financial resources to develop its own brand of co-robots, you may wish to call:
0755-26712201
, and we just happen to be able to meet your needs!