The 2018 holiday shopping season was the largest in U.S. e-commerce history, with nearly $126 billion in online sales. However, as e-commerce continues to expand, the demand for warehouse workers is growing faster than the supply of labor, so is the demand for automation.
Amazon was one of the first companies to replenish its workforce with robots. Since the acquisition of Kiva in 2012, more and more robots have performed more and more tasks in amazon factories, but they have not yet completely replaced employees.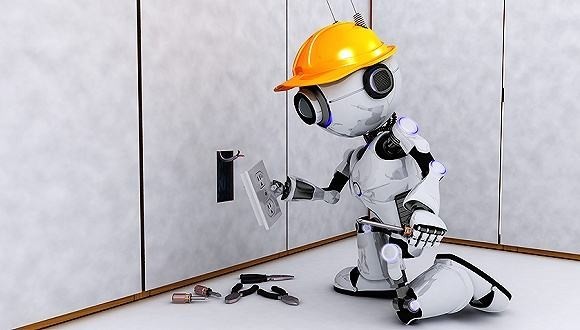 Today, robots are cheaper for most companies because of lower parts costs, and advances in technology have paved the way for the rise of
co-robot
, or cobots.
With advanced sensor technology, artificial intelligence, lidar, GPS, and connectivity, CoBots become more precise and flexible, and machine learning makes the CoBot more pervasive, helping it adapt to a variety of tasks. Because sensor-rich robots can dynamically adapt to new challenges, many practical applications can now be seen. The global industrial robot market, dominated by the big four, was valued at more than $15 billion in 2017, while the collaborative robot market was valued at just $287 million, although the digital transformation of warehouses offers a huge market opportunity for new companies to create value.
In SaaS, traditional sales and business models are transformed into recurring revenues and cloud-based subscriptions. By combining a domain-specific list with a powerful software management platform, next-generation robotics companies have an opportunity to avoid a long sales cycle dominated by Integrator.
Co-robot
will open up vertical markets where robots have traditionally underserved services such as logistics, food and safety. The industry's rapid innovation is expected to bring efficiency and growth to countless industries in the coming years. The Massachusetts institute of technology (MIT), Carnegie Mellon University (CarnegieMellon University) and the University of Georgia institute of technology (GeorgieInstituteofTechnology), and other well-known robot project is to develop a number of world-class entrepreneurs, they not only seize the opportunity, and boldly to promote the development of the industry as a whole.